Trust the #1 defensive driving school serving Waynesboro, Augusta County, and Staunton. We have over 40 years of law enforcement experience. Safety and education quality are our top priorities.
About Augusta Defensive Driving School
Augusta Defensive Driving School was founded to provide new and experienced drivers with safe and professional driving instruction. Our lead instructors have over 40 years of combined law enforcement experience, ensuring that our students learn safe, state-approved defensive driving techniques. Our fully licensed driving school is trusted by adults and teenagers alike to provide a patient, courteous, and informed driving experience.
Driving is a serious activity that demands responsibility, know-how, and attentiveness from drivers, and we take pride in the quality drivers educated by our school. Fortunately, our instructors are skilled in helping even the most nervous of drivers get over their stress and discomfort. In fact, over 96% of our students pass their road test on their first try!
Teen Driver Ed
Driver Improvement
Meet Our Team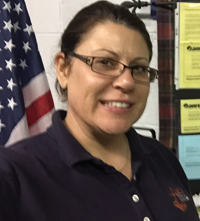 Dawn Hollingsworth | Lead Instructor
Recently married–so you most likely know her as Dawn Hollingsworth. She has been teaching driver training since 2004. She is a former police officer and has specialized law enforcement driver training, as well as military police training. She served 5 years as a military police woman in the United States Air Force. She is also an honor graduate from James Madison University, 2003.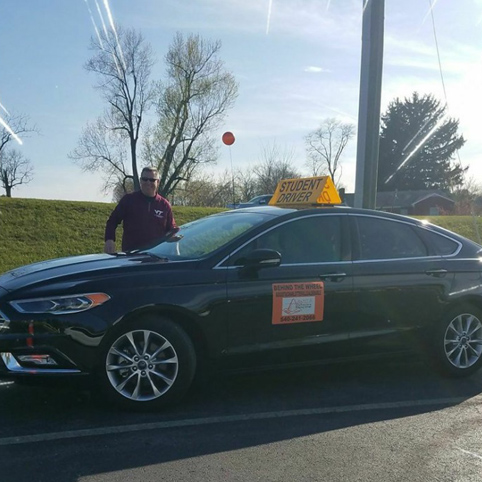 JD Wells | Associate Instructor
Retired VA State Trooper J.D. Wells
Former Police Driver Trainer 16+ years
34 years Law Enforcement Experience
High School Football coach
High School Basketball coach
DMV Certified Driver Instructor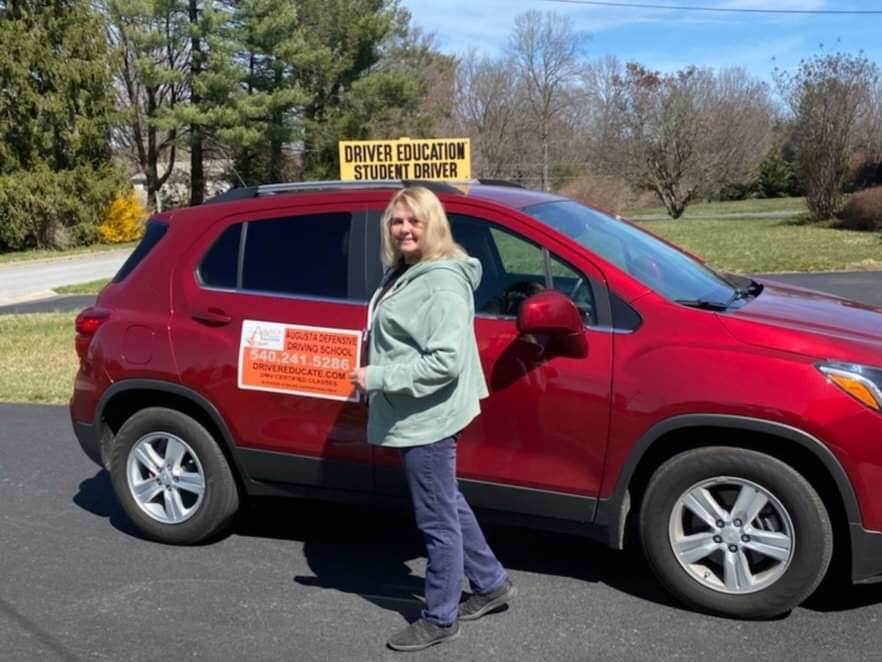 Tanya Kelso | DMV Certified Behind the Wheel Instructor
13 years teaching experience