About Us
Augusta Defensive Driving School has over 40 years law-enforcement experience and provides driver education you can trust.

Teen Services
We provide Augusta/Charlottesville area teens with 36-hour Driver's Education and Behind-the-Wheel lessons.

Driver Improvement Classes
We offer Driver Improvement classes which can meet court requirements and lower insurance rates.
About Us
Augusta Defensive Driving School was founded to provide new and experienced drivers with safe and professional driving instruction. Our lead instructors have 40 years of combined law enforcement experience, ensuring that our students learn safe, state-approved defensive driving techniques. Our fully licensed driving school is trusted by adults and teenagers alike to provide a patient, courteous, and informed driving experience.
Teen Drivers Ed
Given our 40 years of law enforcement experience, teenagers are in good hands with our school. The safety of our students behind-the-wheel is always our #1 priority. Whether you are the parent of a teenager or a teenager yourself you can feel confident with our driving school, which is fully licensed as required by state law. Our instructors provide instruction to hundreds of students each year, and over 96% of our students pass their road test on the first try. We value creating an informative, safe, courteous, patient, clean, and communicative environment that fosters the maximum amount of learning each session.
We offer a complete pre-licensing classroom program and state-approved behind-the-wheel program.
Driver Improvement
Adult drivers are occasionally required to take additional classroom and/or behind-the-wheel driving instruction. Further, adults will sometimes receive special financial benefits from receiving driving instruction. If any of these special circumstances below apply to you, please call or email us to see how we can help.
It is never too late to learn to drive or gather the experience and training necessary to become a better driver. Whether you are interested in earning your driver's license for the first time or are inexperienced or rusty and looking to improve your skills, we have the driving instructors to help you succeed.
Ofrecemos Clases de Driver Improvement y 3X Failure en Español
Testimonials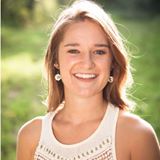 Tess Lohr
Even though it was a few years ago, I loved taking Drivers Ed from Dawn. So much fun and very educational! I'll never forget it.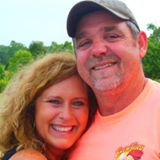 Melynda Dale Carr
Great instructor, makes what you think would be a dreadful class a very enjoyable one!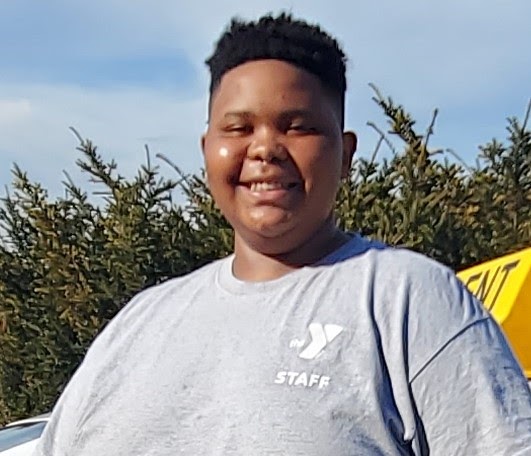 Noah
I took the classroom driver's ed and behind the wheel with Dawn. It is the best school in Virginia.